Drive Configuration
More than half of our USB Flash Drives orders are configured beyond a normal, single-partitioned removable drive. Multiple drive letter partitioning, custom drive volume label, file system format and USB product string can all be set at the time of production.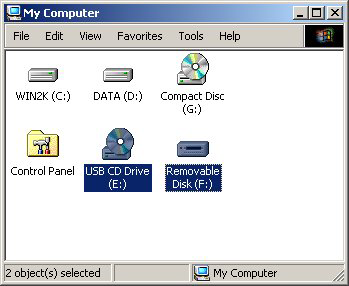 USB Drives can also be configured to take advantage of various value-added features available on mini-USB2 Flash Drives. For example, AutoRun, Password-secured Disk and etc.
Drive Configuration is free to any order with Data Preload service opted. However, the cost of certain value-added features such as Unique Identification Number (UID) is not included in Drive Configuration or Data Preload service. Please check with your USB007 Sales Representative for a detailed quotation.